is an eighteen-year veteran of the wine business with extensive experience in Marketing and Sales (wholesale, retail, & DTC.)
Currently Vice President of Marketing for Cutting Edge Selections, Austin has a deep knowledge of the global wine business with expertise in Direct-to-Consumer sales.
While Director of Marketing for Bonny Doon Vineyard, he managed one of the most successful crowdfunding campaigns in the wine industry.
His video podcast "Understanding Wine with Austin Beeman" has been praised in USA Today.
Austin holds an MBA in Wine & Spirits Management from Kedge Business School in Bordeaux.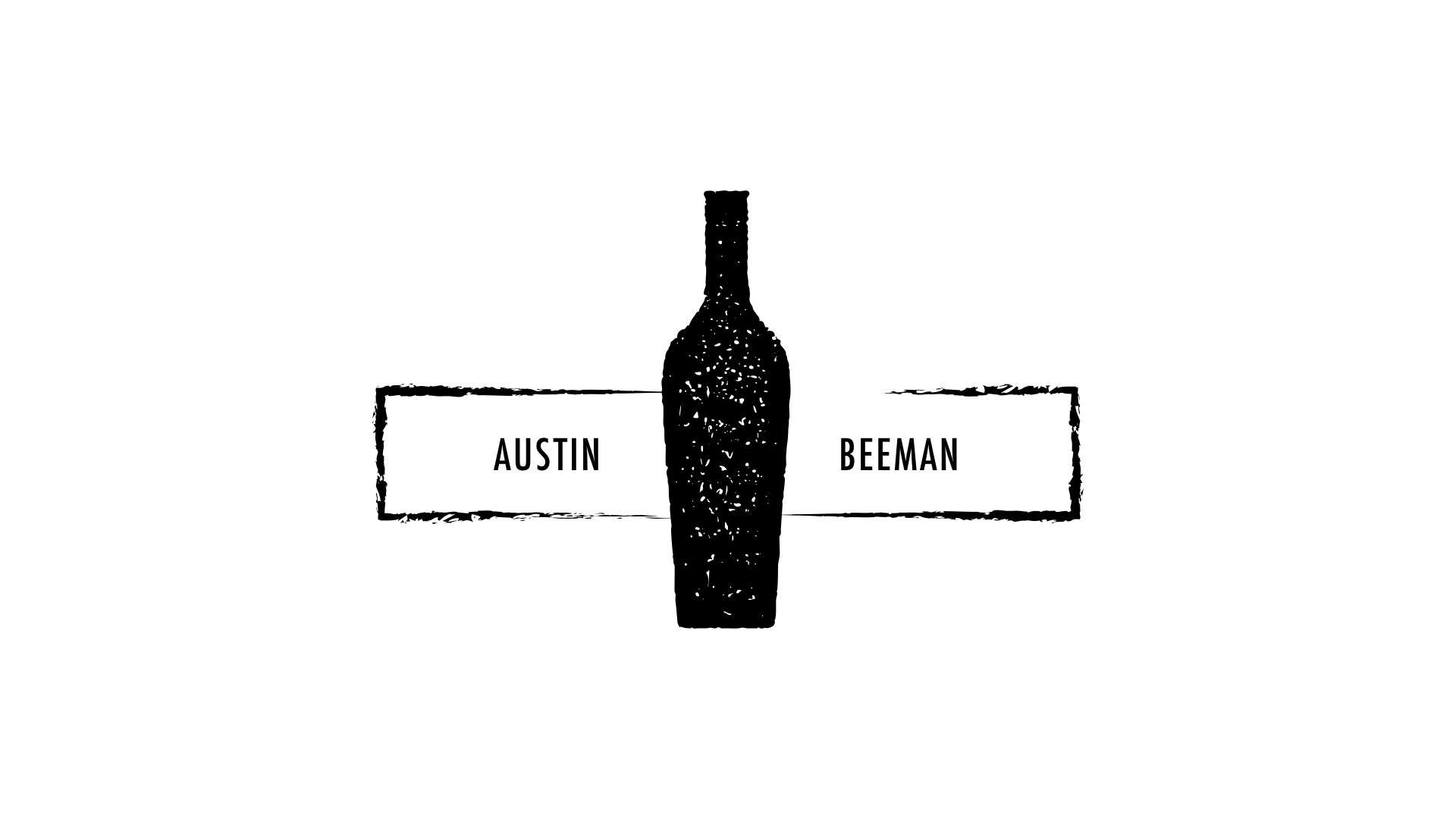 and a little bit of food and travel.
with Austin Beeman is a video podcast about the world of wine. Winemaker interviews, travel videos in the world's vineyards, and more….
The Music for Midnight Podcast
a place where genre dissolves into darkness and mood is everything. · Music for the comfort of an easy chair. · Music for the solitude of a midnight drive. · Music for your thoughts. · Music for your future. · Music for 30 minutes.
In 2012, I returned to traditional photographic film to capture images during my travels. Explore the various cameras, film stocks, formats, that I've used over the years.